[/db_pb_slide]
[/db_pb_slide]
[/db_pb_slide]
[/db_pb_slide]
[/db_pb_slide]
[/db_pb_fullwidth_slider]
[/db_pb_slide]
[/db_pb_slide]
[/db_pb_slide]
[/db_pb_slide]
[/db_pb_slide]
[/db_pb_fullwidth_slider]
Turn up your shine with a healthy white smile!
Why do our teeth stain?
Coffee, tea, red wine, cola, blueberries, along with other foods and drinks that we consume every day can lead to staining and darkening of the natural colour of our teeth. Even the natural process of aging contributes to the darkening of our teeth.
The good news is that at Lakeview Dental Centre in Mississauga we can help you achieve a healthy white smile. Achieving that natural white smile you've always wanted is easier than ever, thanks to the recent advances in teeth whitening, or teeth bleaching, as some people call it.
Our in-office Teeth Whitening option makes it possible to safely and effectively whiten your teeth in a single one-hour appointment. We also offer a professional "home whitening" alternative, which is more comfortable for some patients who want to whiten their smile. If you choose this option, you will receive a custom-made bleaching tray, as well as whitening gel, which you can use in the comfort of your home. For noticeable, beautiful and whiter teeth, you will have to apply this treatment for 30 minutes every day for two weeks.
Say hello to confidence that glows!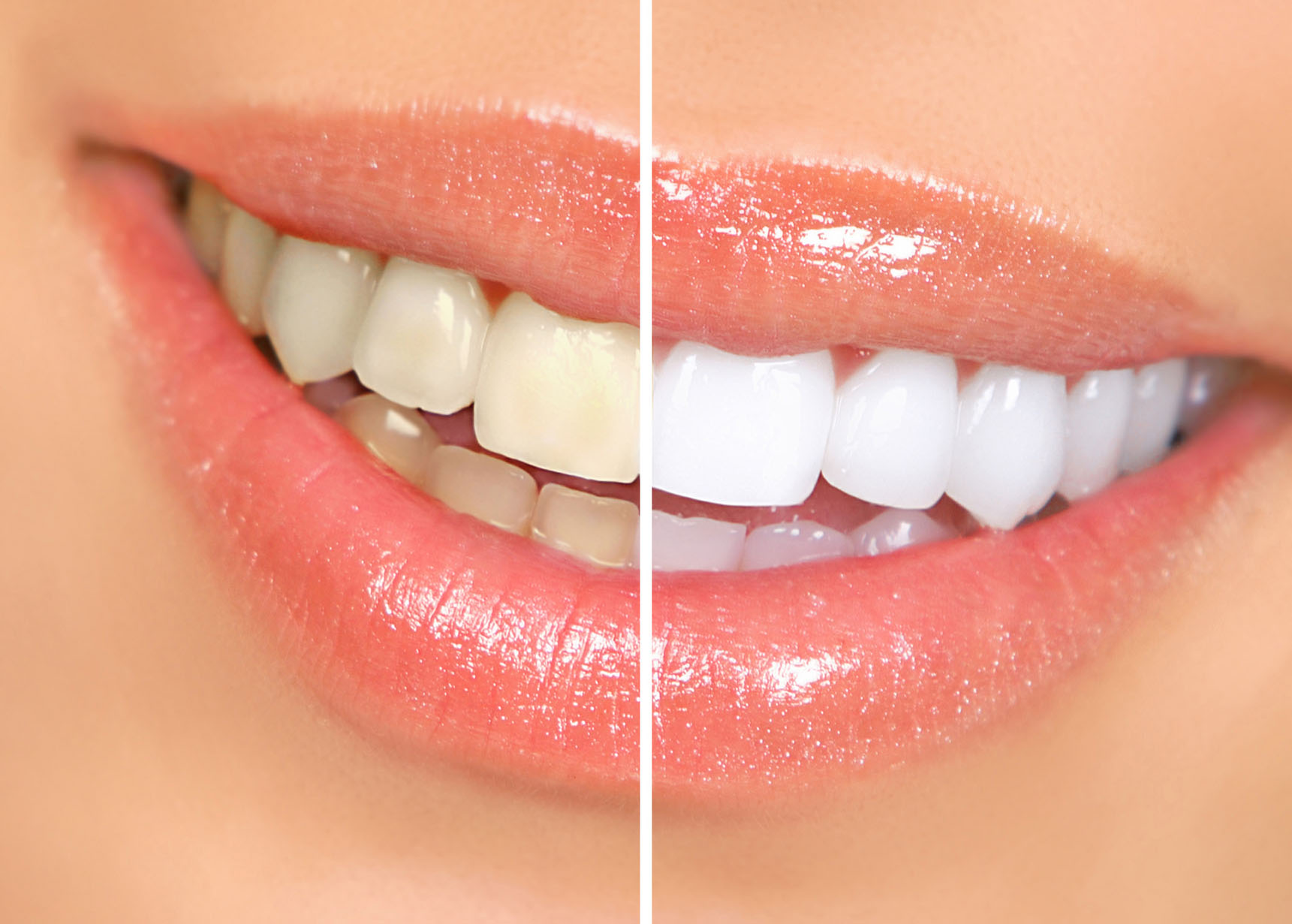 Dr. Asraa Ali is your trusted and experienced Mississauga dentist! Call us to book an appointment today!