If you're looking for an easy, inexpensive and painless way to enhance your smile, we have the solution for you. At Lakeview Dental Centre we provide you with Cosmetic Bonding.
For this procedure, Dr. Asraa Ali, uses tooth-coloured resin material to coat the cracked, chipped, discoloured or worn-down area of the tooth. The material is then cured and bonded to the tooth with a high-intensity light. Cosmetic bonding is a minimally invasive, quick and simple way to fix your smile. The resulting restoration looks and functions just like natural teeth enamel and can be carefully sculpted to enhance the look of your smile.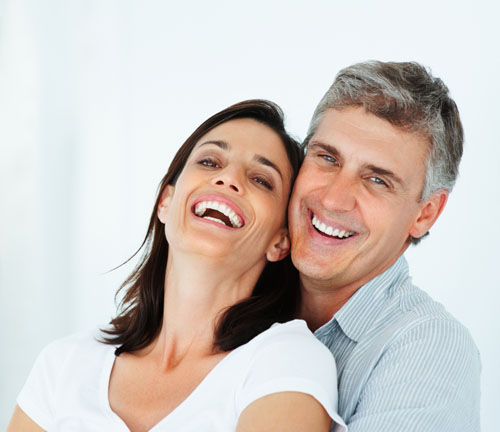 Dr. Asraa Ali is your trusted and experienced Mississauga dentist! Call us to book an appointment today!