Dental Technologies
Our Yonge and Davisville dental office is fully equipped to meet all your dental needs. With some of the latest dental technologies, your dental treatment process is going to be quick, convenient and comfortable.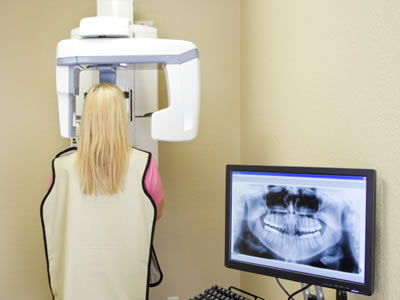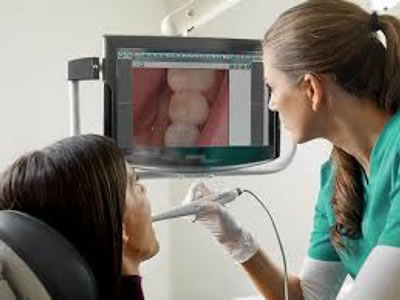 The Digital X-Ray machine in our office allows Dr. Dunec to examine your current oral health situation and see any hidden problems, to be able to recommend a proper treatment plan accordingly. With much less radiation exposure than conventional x-rays and much more environmental friendly technology, this machine is essential in many dental examinations.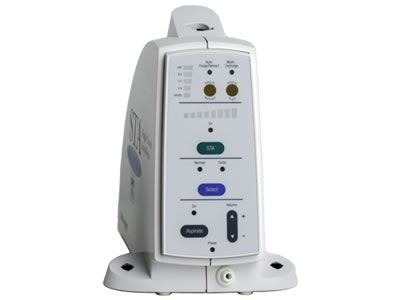 For your convenience,  our Intra-Oral Video Cameras allow you to watch your treatment step by step as it happens. You can view photographs of before, during and after the dental treatment.
One of the services we offer is sedation dentistry and we have the advanced technology for it that it most preferred by our patients – The Wand. The Wand is a computer assisted anesthesia system that controls the flow and pressure of the anesthesia during your treatment, making it go as smoothly and pain-free as possible.
Payment & Insurance
Our primary goal at this office is to help you achieve optimum oral health and that includes consulting with you to find the best way that suits your financial situation. Here's what you need to know:
We offer flexible payment options
We accept most insurance plans
We can electronically file your claims to your insurance
We accept Visa, MasterCard, Amex and Direct Debit.