At Lakeview Dental Centre, we offer Porcelain Veneers, as part of our cosmetic dentistry services. They are ultra-thin shells of porcelain that get placed on your teeth to give you the perfect smile you've always wanted. They are used to correct crowded or discoloured teeth, teeth that are too long or too short, or to fill gaps between your teeth. Your original teeth are shaped by Dr. Asraa Ali to accommodate the placement of the veneers.
Porcelain Veneers can dramatically improve your looks and smile. They feel and look natural and they rarely stain, chip, break or come off. They are strong and last for many years, possibly forever, provided you follow the dentist's recommendations.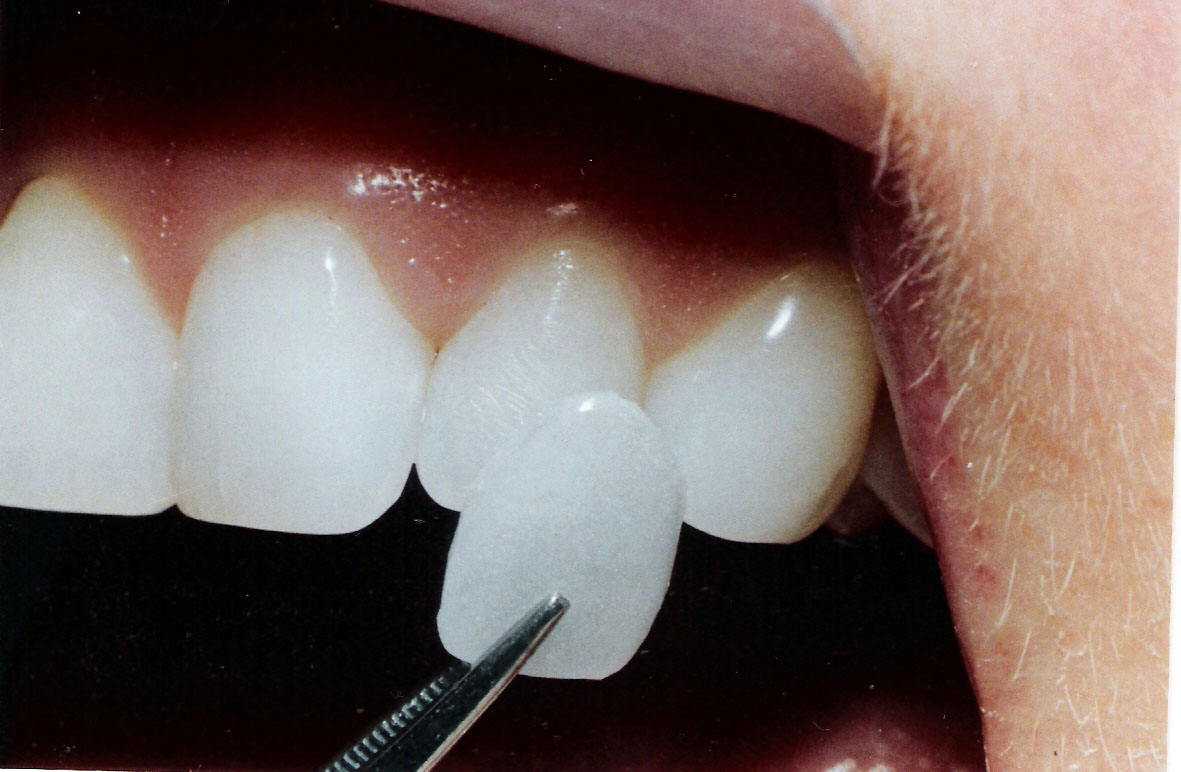 Dr. Asraa Ali is your trusted and experienced Mississauga dentist! Call us to book an appointment today!