[/db_pb_slide]
[/db_pb_slide]
[/db_pb_slide]
[/db_pb_slide]
[/db_pb_slide]
[/db_pb_fullwidth_slider]
[/db_pb_slide]
[/db_pb_slide]
[/db_pb_slide]
[/db_pb_slide]
[/db_pb_slide]
[/db_pb_fullwidth_slider]
People resort to cosmetic dentistry for many different reasons. However, behind all reasons lies the desire of having the perfect smile. A healthy and beautiful smile enhances your looks, elevates your confidence and increases your self-esteem. You shouldn't have to avoid smiling because of stains, chips, gaps, or other imperfections in your teeth.
At Lakeview Dental Centre we can help you fix that. We offer a variety of cosmetic dentistry procedures.
• Porcelain Veneers 
• Dental Crowns and Bridges 
• Cosmetic Bonding 
• Teeth Whitening 
• Tooth-coloured Fillings 
• Complete smile Makeovers
Visit our practice for an examination, after which we will decide what procedures are best suitable for your case. Seeing our patients' smiles and happiness after the procedures gives us a boost to keep serving you in the best way we can and it pushes us to encourage you not to miss the opportunity to have your smile fixed. Let us show you how beautiful and gorgeous your smile can be!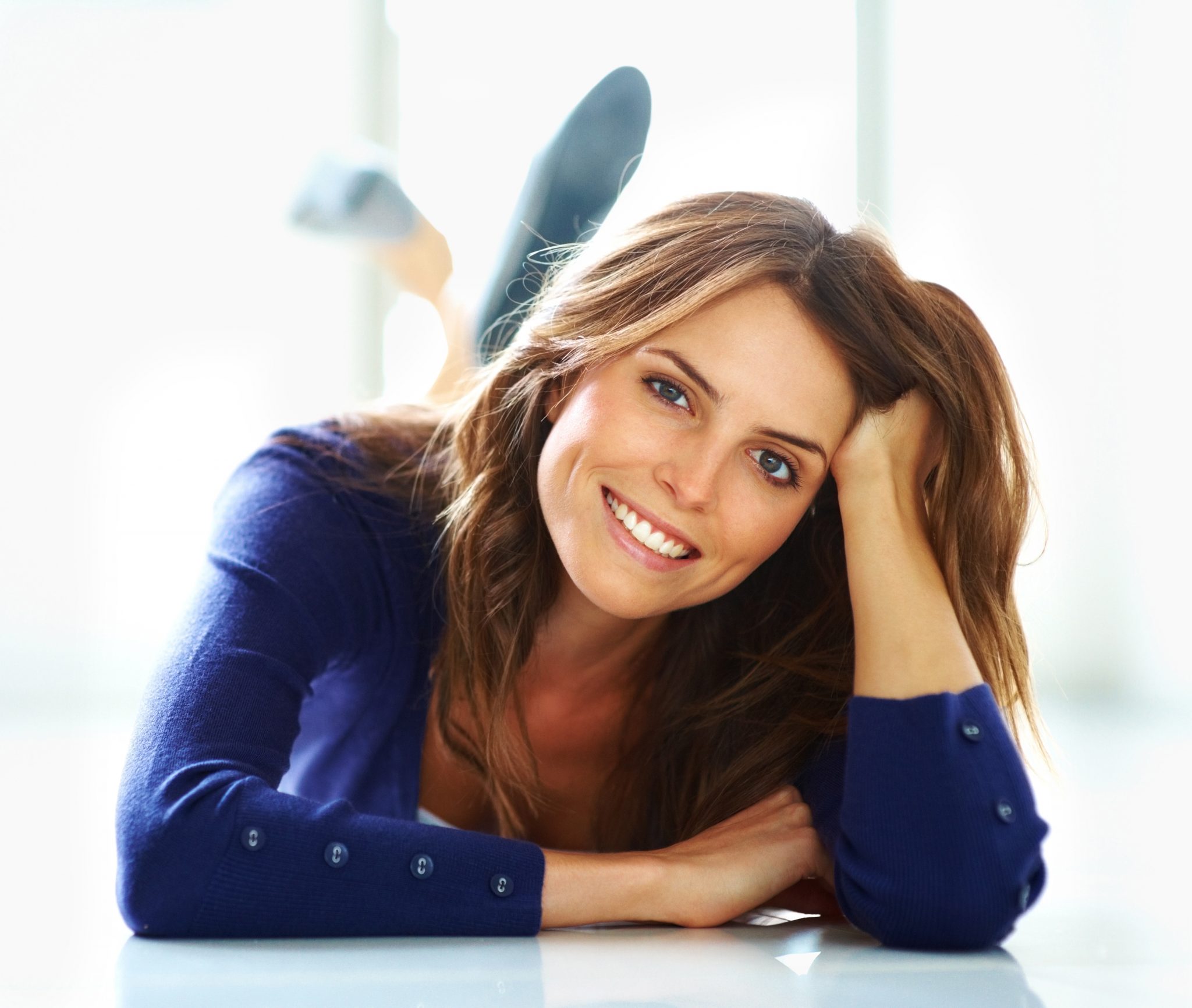 Dr. Asraa Ali is your trusted and experienced Mississauga dentist! Call us to book an appointment today!