Porcelain Crowns
Porcelain crowns are caps that are placed over the surface of your teeth, reinforcing weakened structure and masking chips, cracks, and discoloration. They are often placed after root canal therapy has been completed. Porcelain is an ideal material for dental restorations, as it provides a stain-resistant luster with the subtle translucence of natural teeth, making all- porcelain crowns a particularly good choice for front teeth.
Porcelain Bridges
If you are missing one or more of your teeth, dental bridges may offer the ideal solution for you. Dental bridges consist of a custom-made false tooth supported on either side by one or two crowns.
As in the case of crowns, porcelain bridges provide a natural appearance, reduce your risk for gum disease, and correct any speech and biting difficulties. In addition, dental bridges eliminate the possibility that your remaining teeth will shift to fill the gap left by a missing tooth.
With proper brushing, flossing and regular checkups the life-span of a bridge will average about 10 years. With excellent care and a lack of bad habits like biting hard objects, grinding your teeth, or smoking, the life of the bridge will increase.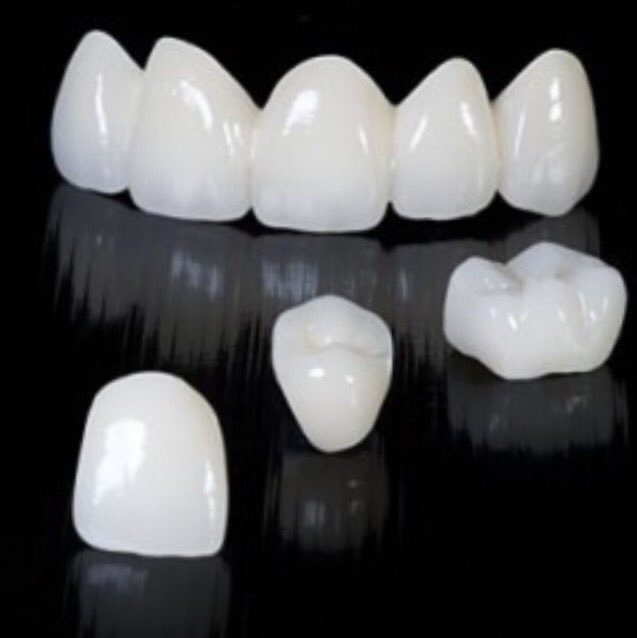 Dr. Asraa Ali is your trusted and experienced Mississauga dentist! Call us to book an appointment today!