Patients of all ages can benefit from preventive dentistry. It all starts by looking at your oral health as an integral part of your overall health. The term "Preventive Dentistry" describes all dental procedures that are done to "prevent" dental problems from happening or developing.
Gum disease and tooth decay are the two leading causes of tooth loss in adults. Both can be prevented thru regular dental visits and a great home care oral regimen. At Lakeview Dental Centre in Mississauga, Ontario, we offer several preventive dentistry procedures that will ensure good oral health and well-being to patients of all ages.
Preventive Dentistry Procedures:
• Regular Dental Cleanings
• Pit & Fissure Sealants
• Sports Mouth Guards
• Tooth Coloured Fillings
• Root Canal Therapy
• Gum Disease Therapy
• Soft-Tissue Laser Dentistry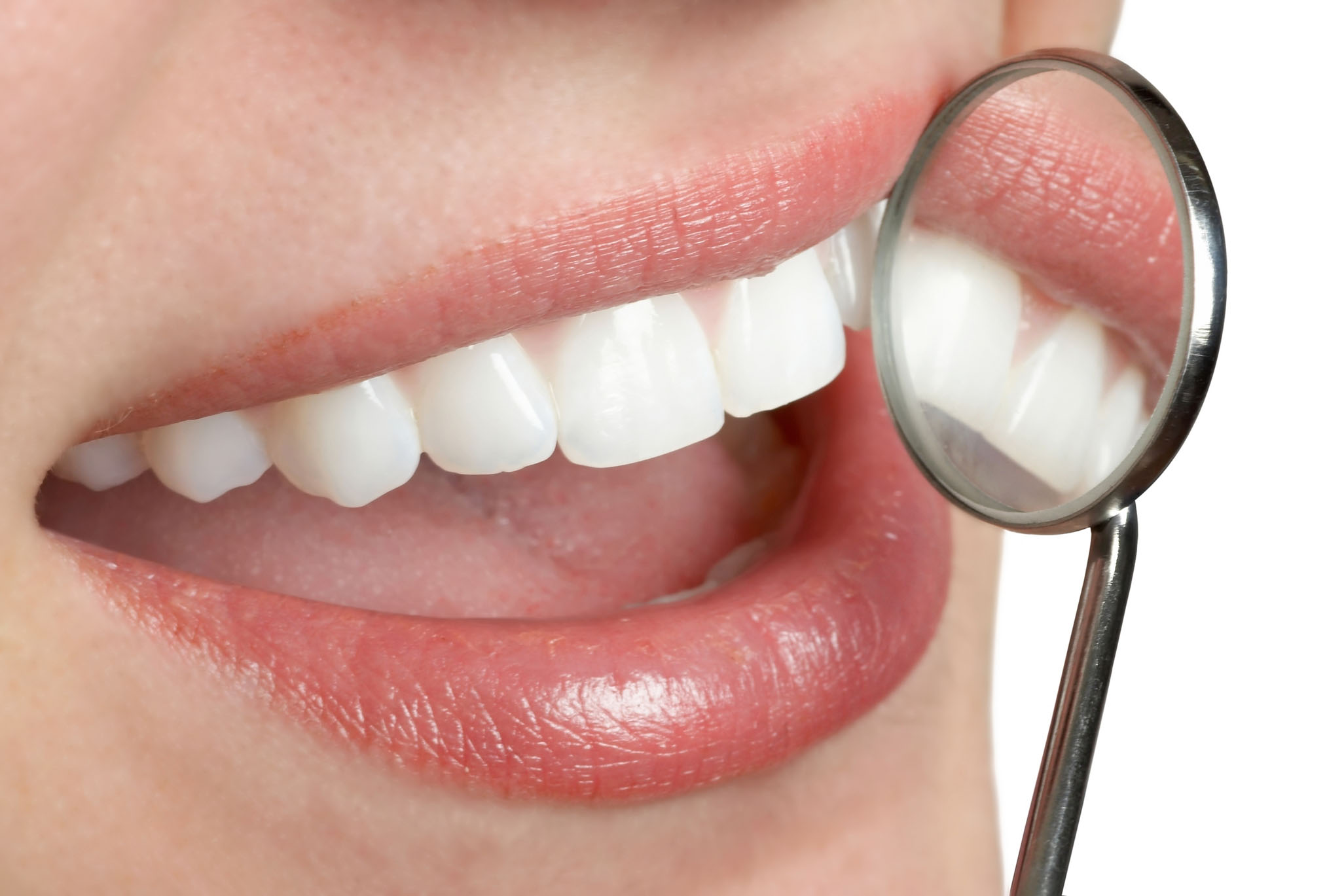 Dr. Asraa Ali is your trusted and experienced Mississauga dentist! Call us to book an appointment today!