A family dentist is like a trusted friend; you have to like, trust and feel comfortable with them in order to benefit fully from the relationship.  Dr. Ali believes in building long-term relationships with each of her patients so that she can understand and address their oral health issues.
At Lakeview Dental Centre we offer you a comfortable and friendly environment, where our dental professionals care for you, and your family's oral health and well being. Our team is committed to making your dental visits as easy and comfortable as possible. We provide you with a wide range of services to correct any dental problem you may have:
• Examinations & Dental Hygiene
• Teeth-Whitening
• Dental Emergencies
• Crowns and Bridges (porcelain, gold)
• Porcelain Veneers 
• Root Canal Therapy
• Soft-Tissue Laser Dentistry
• Partial and Complete Dentures
• White Fillings
• Conscious Sedation Dentistry
• Dental Implants 
• Invisalign Orthodontics
• Tooth Extraction
• Periodontal Surgery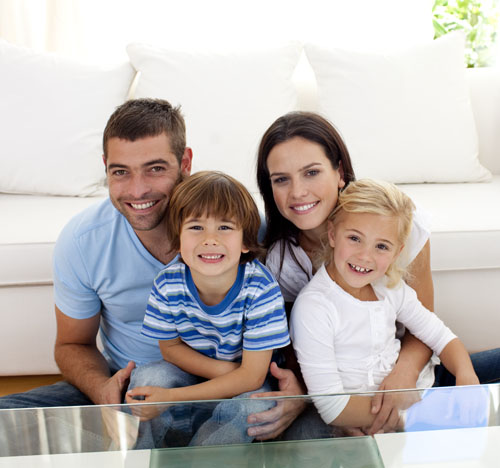 Dr. Asraa Ali is your trusted and experienced Mississauga dentist! Call us to book an appointment today!