[/db_pb_slide]
[/db_pb_slide]
[/db_pb_slide]
[/db_pb_slide]
[/db_pb_slide]
[/db_pb_fullwidth_slider]
[/db_pb_slide]
[/db_pb_slide]
[/db_pb_slide]
[/db_pb_slide]
[/db_pb_slide]
[/db_pb_fullwidth_slider]
Your child's first appointments with the dentist are extremely important. At Lakeview Dental Centre, we take a friendly, caring and fun approach towards dentistry. We make sure that your child feels comfortable and happy with us. A big part of our job is to teach, involve, and demonstrate to  your child the important role dental hygiene plays in our lives.
Children's Dentistry: 
Conscious Sedation Dentistry

Regular Dental Hygiene (Scaling & Polishing)

Pit & Fissure Sealants

Sports Mouth Guards

Emergency Dental Care

Diagnosis and Treatment Planning

Restorations (Fillings)

Teeth Extractions

Space Maintainers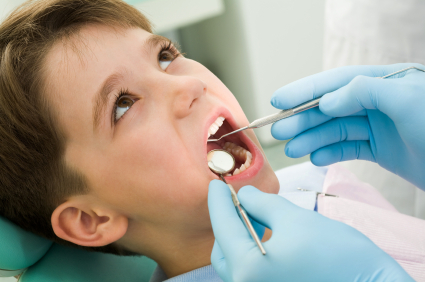 Dr. Asraa Ali is your trusted and experienced Mississauga dentist! Call us to book an appointment today!